Top Premier Real Estate Group
Let's make your real estate experience memorable!
Always having an eye for real estate she bought her first home at 18, her first farm at 29 and now owns several investment properties. Whether buying or selling a home, Patti will work diligently for you and look out for your best interests.
Serving others and having an industrious drive has been a part of her life from a young age. Born and raised on a Clinton County dairy farm. Patti was milking cows solo by the age of 12. On weekends at age 14 she would get the morning milking done, clean up and then ride her bike to the local restaurant to wait tables.
$369,900
Active
2665 Boulder Creek Drive St. Johns, Michigan
3 Beds 2 Baths 3,212 SqFt 0.920 Acres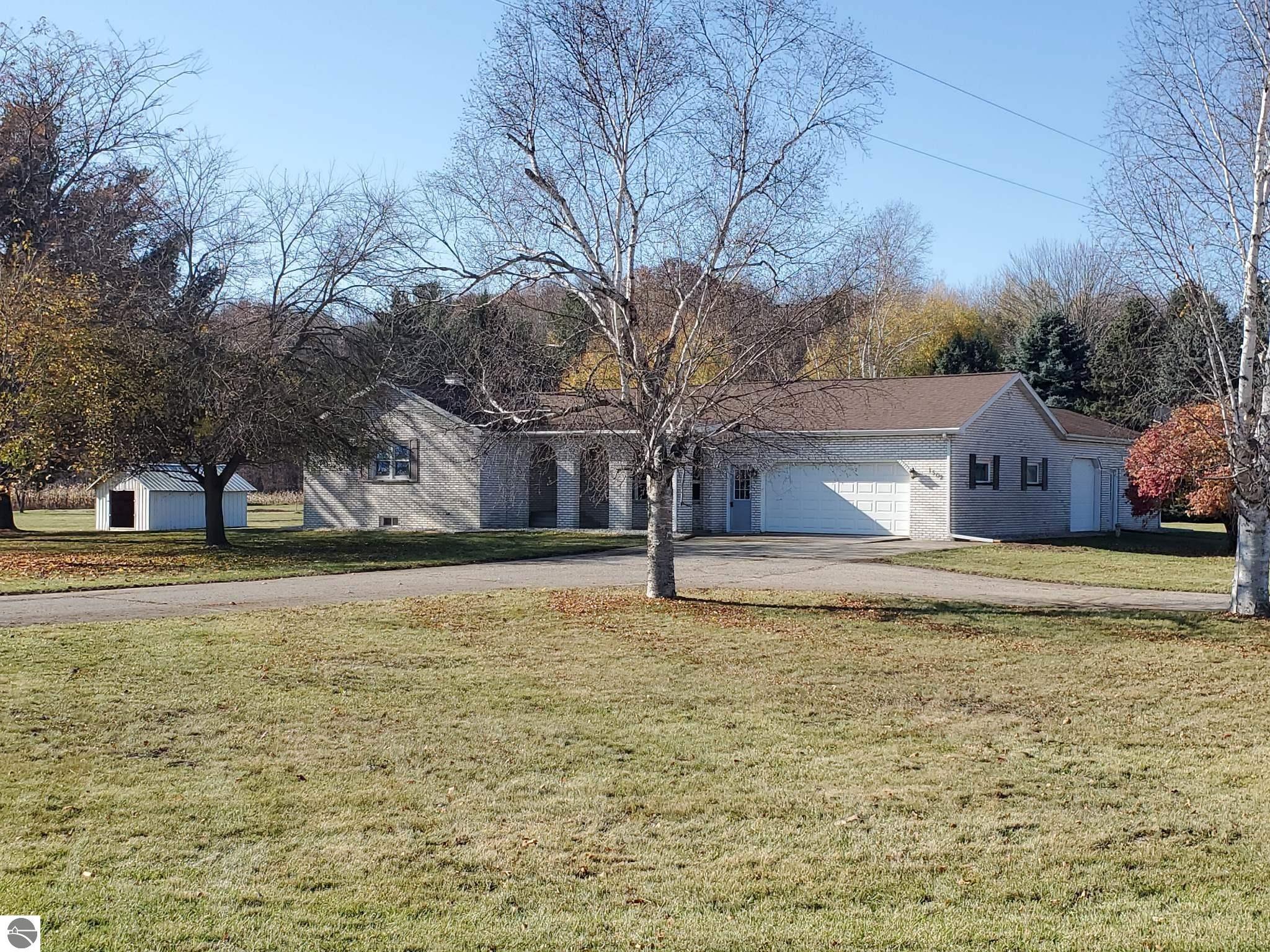 $295,000
Active
1502 S Alger Road Ithaca, Michigan
4 Beds 2 Baths 2,276 SqFt 2.510 Acres
$278,000
Active
1397 E South County Line Road St. Johns, Michigan
3 Beds 3 Baths 3,216 SqFt 7.030 Acres
$279,900
Active
920 Randy Lane 10 St. Johns, Michigan
3 Beds 3 Baths 2,452 SqFt 0.165 Acres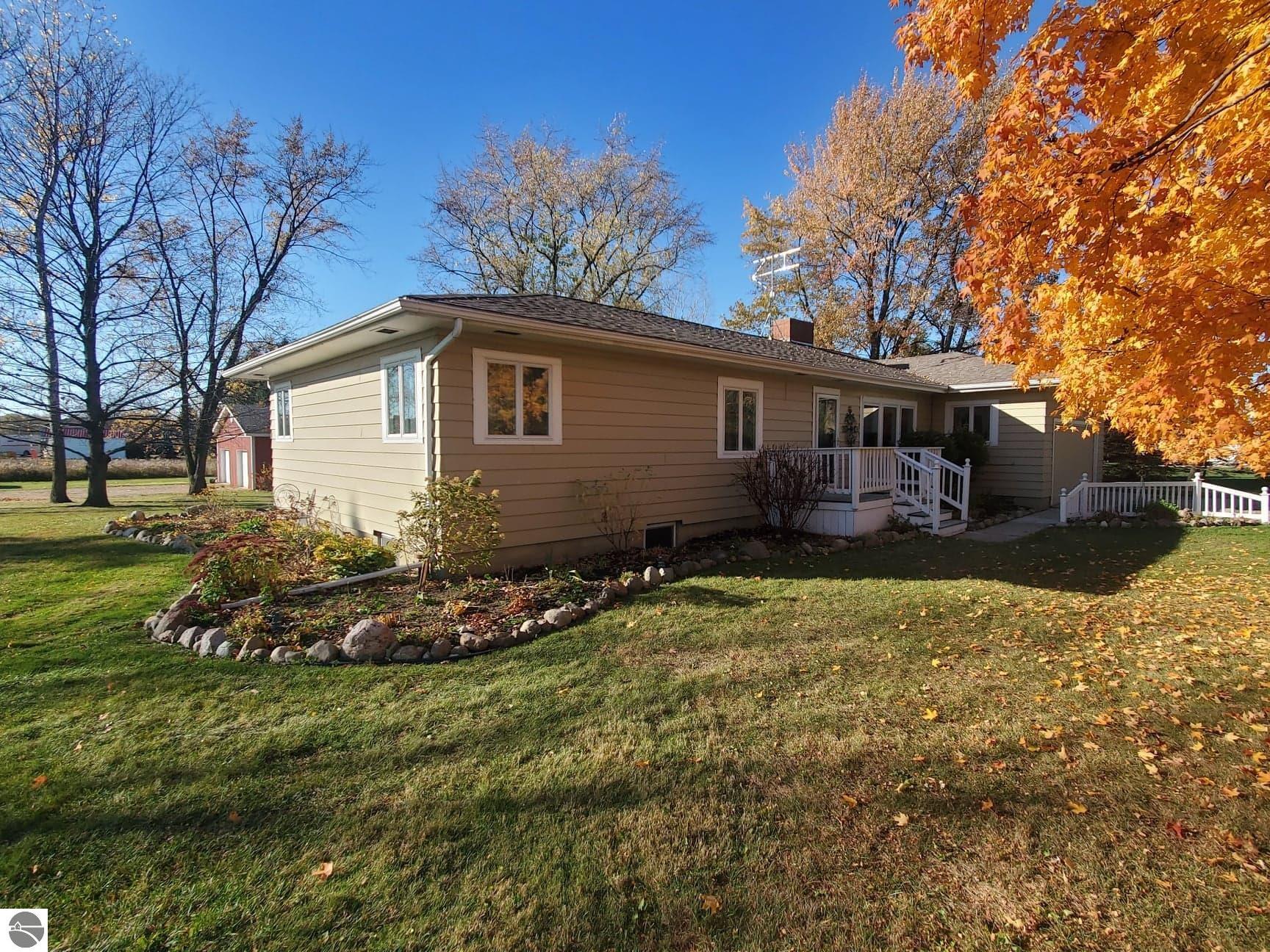 $260,000
Active
1214 Willows Road Ithaca, Michigan
3 Beds 1.5 Baths 2,158 SqFt 2.920 Acres
$225,000
Active
117 E Oak Street Ovid, Michigan
4 Beds 3 Baths 3,420 SqFt 0.269 Acres
"Patti made the home buying process extremely smooth. She explained everything to me very well and was helpful during every step of the purchase. She was always checking in with me to keep me updated and was extremely knowledgeable and helpful through the whole process."
Lacey
"Patti did a fantastic job. She is quick to respond, schedule showings, and very knowledgeable about the area and the ever changing market. We felt we were in the best hands and she genuinely cared about us and our wants/needs. We would highly recommend her!"
M Hill
"We thought Patti handled selling our property very professionally and friendly. She listened to our situation and dealt with the emotion involved with grace and understanding. Also took care of the business side with confidence. We never felt like she wasnt going to make everything work out for us! Thanks, Patti!"
Dana
"Having been through the real estate purchasing process several times I feel very confident saying that Patti is simply the best agent we've ever worked with. She understood what we were looking for and was attentive and responsive. She went above and beyond to get us the best possible deal for the best possible real estate. I'm not sure I can add anything else but we'd happily recommend Patti to anyone looking for home or property and when the time comes for us to buy or sell again we'll absolutely ask Patti first."
S Gleason
"Patti was patient and always had my vision in mind throughout this entire experience. I never felt pressured by her and always felt like she was going above and beyond for me. I would work with her 1,000 times over and recommend her to anyone I know.
K Walden
"Patti is hands down the best Realtor in the St. Johns and surrounding area. And I can say that after having listed with other "top area, well known names" in the area that not only were unable to sell our listing. Patti's out of the box, creative thinking and staging of the listing was not only proved to be loved by people being shown the house but commented on by the realtors as well. Her magnetic, energetic, positive happy attitude and personality no doubt helped sell our listing but made working with her an absolute joy."
Cory
"Never worry about numbers. Help one person at a time and always start with the person nearest you."
- Mother Teresa